Plantar de Colombia
Plantar de Colombia started as a family project in 1997 as a producer of fresh vegetables and potatoes to serve large areas.
100% COMMITTED TO OUR WORK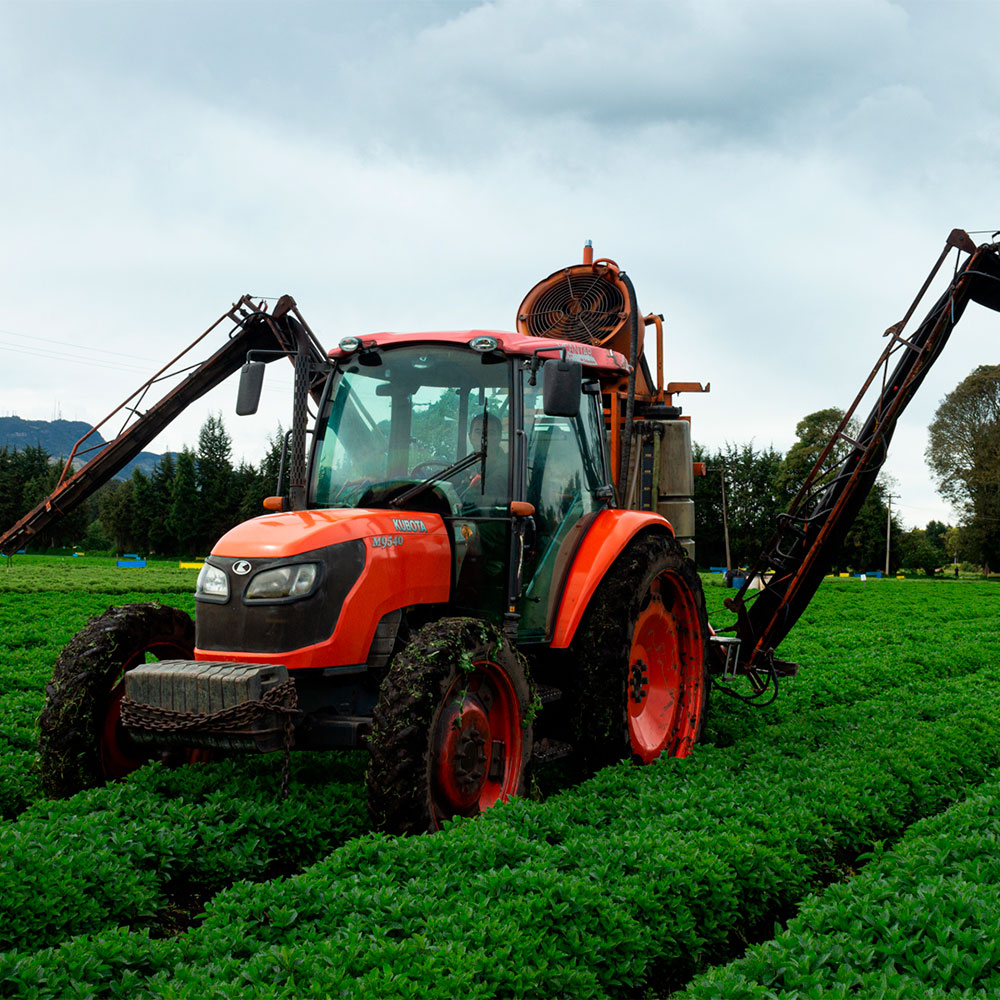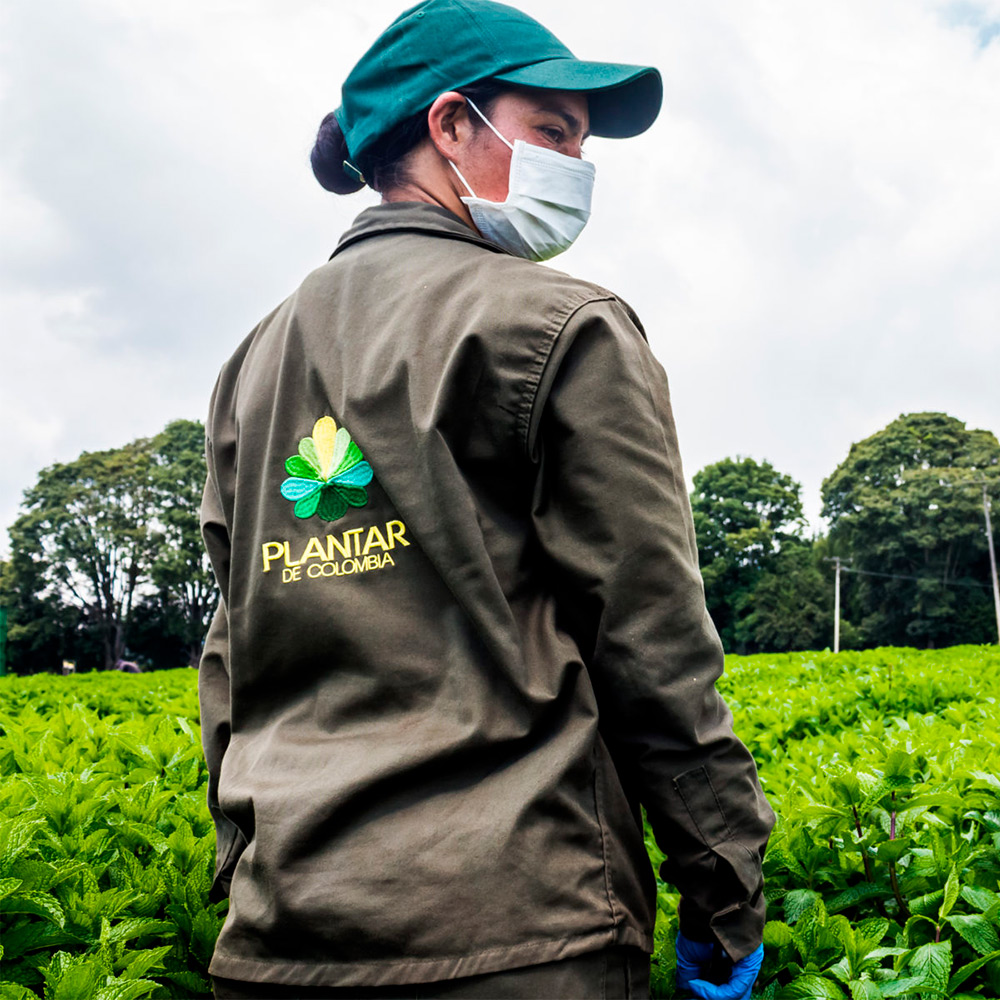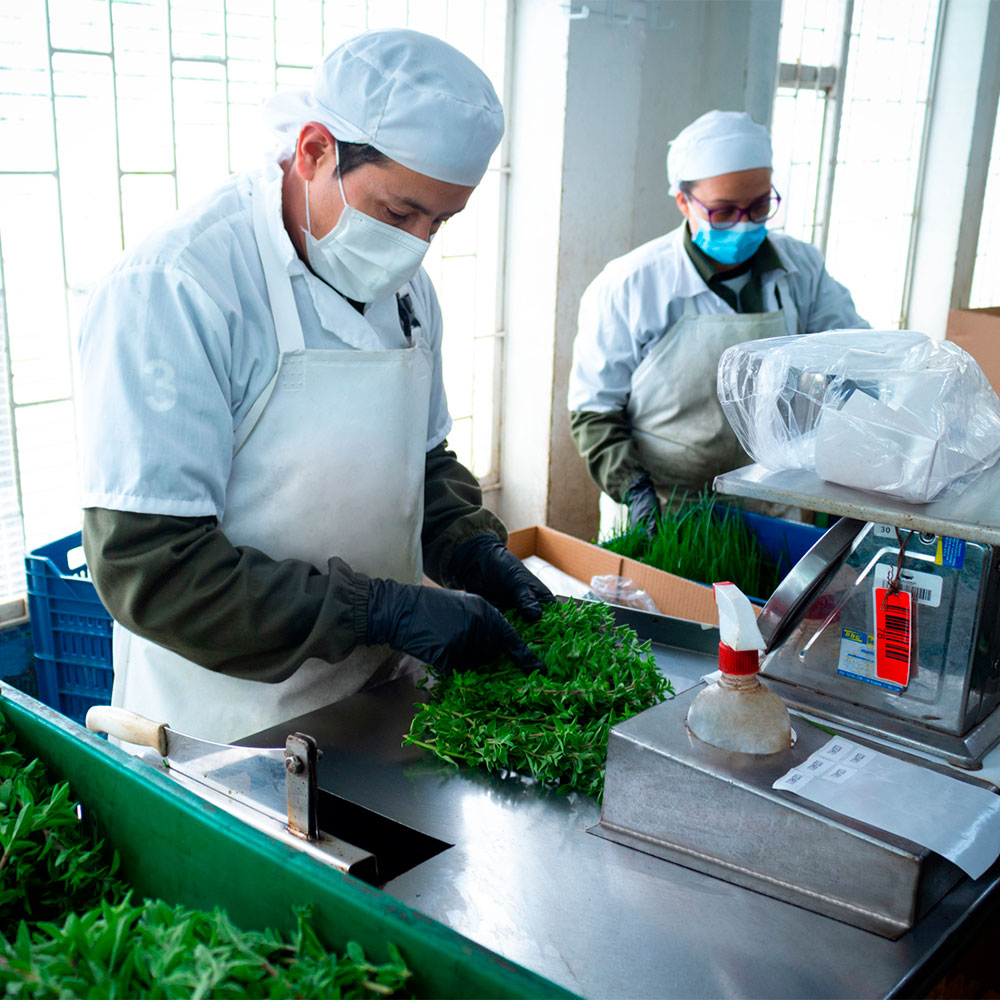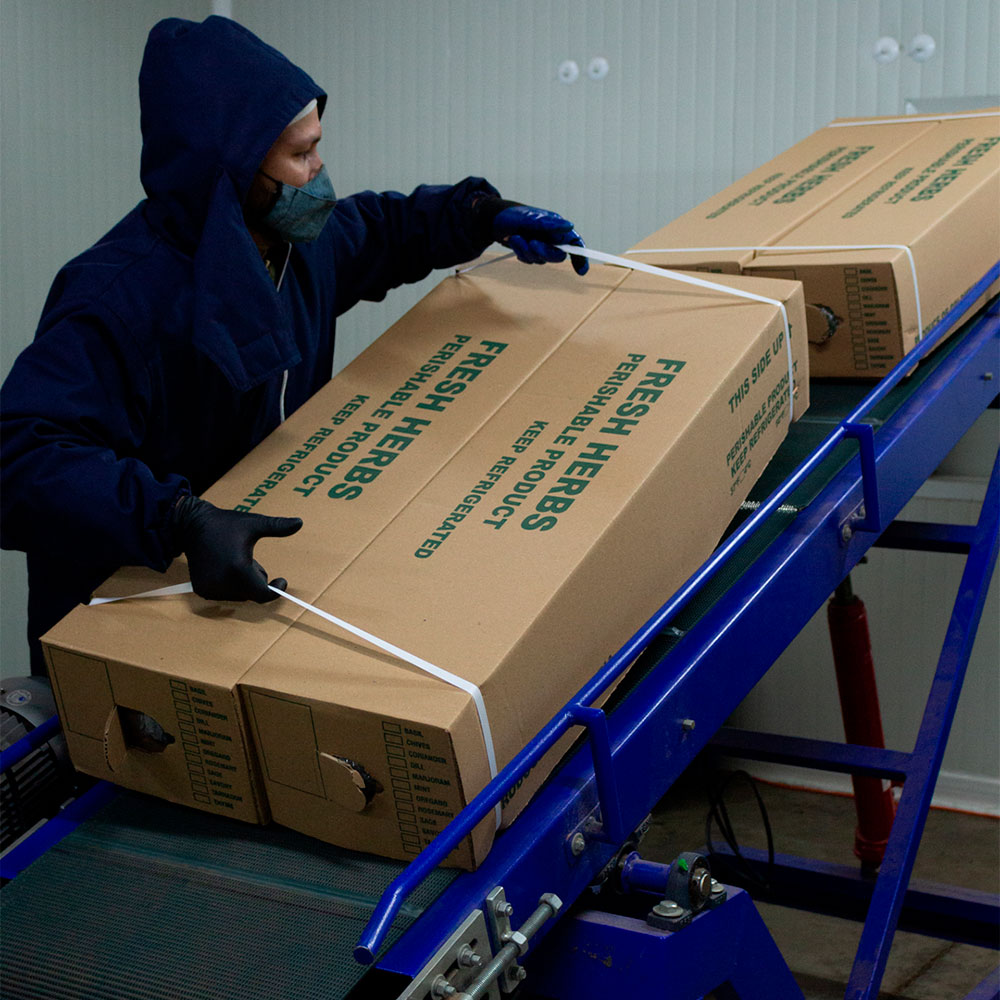 Plantar de Colombia
1998 Start of Plantar de Colombia.
2003 We started an alliance with Papas Margarita and Congelagro S.A., to produce certified industrial potato seeds.

2007 Implemented phase 2 in seed production (production of mini-tubers in greenhouses).
2010 We started the GLOBAL GAP certification process in seed production, obtaining the certificate in 2012. Since then we have certified about 15 farms, becoming the first GLOBAL GAP-certified company in Latin America for seed potato production.

2017 We ventured into the production of aromatic herbs to learn about the handling of the product, generating strategic alliances with the most prominent national exporters.

2019 We began exporting fresh herbs directly to the United States.

2021 We have become one of the largest exporters of fresh herbs in the country, strengthening our relationships with our customers, and raising the brand differentiating it in the market for our high quality and excellent prices.

2022 In order to improve our logistic processes and product quality, we created the company From The South Investments LLC in the city of Miami Florida, focusing on the North American market.

2023 Start-up of our new processing plant in Colombia.

COMPANY'S STATISTICS
Learn more about us in numbers
CERTIFIED POTATO SEED
We are recognized for offering to the market high-quality potato seeds that adapt to the needs of the most demanding customers, complying with national and international standards; commercializing our products to the main companies and farmers in the market.

From The South Investments LLC is our distributor located in the city of Miami, United States, created with the purpose of providing a more complete service and a better quality product. This is achieved thanks to the overall control over the supply chain, from sowing to delivery of the product to our customers in the different cities of the country.
CERTIFICATIONS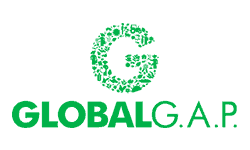 First in Latin America with international recognition in seed potato production.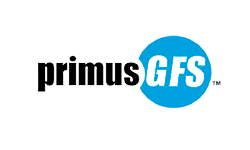 We have the Primus GFS quality certificates for our Aromatta products.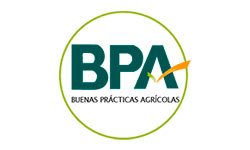 We rigorously comply with all the requirements of the Colombian Agricultural Institute to reduce its environmental impact.